There are many excellent high-end curly hair brands on the market. But if you are on a budget or heading over to the drugstore and want to grab something there, it is nice to have a list of good, affordable options.
There are NINE parts to the series. Part 5 is for CREAMS. Share and print this handy list!
CLICK ON THE LINKS BELOW TO PURCHASE FROM AMAZON
CREAMS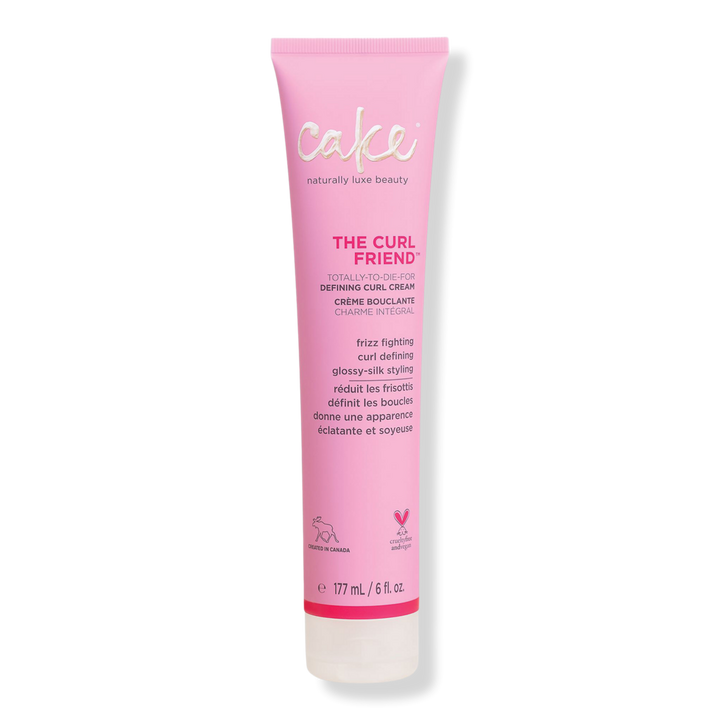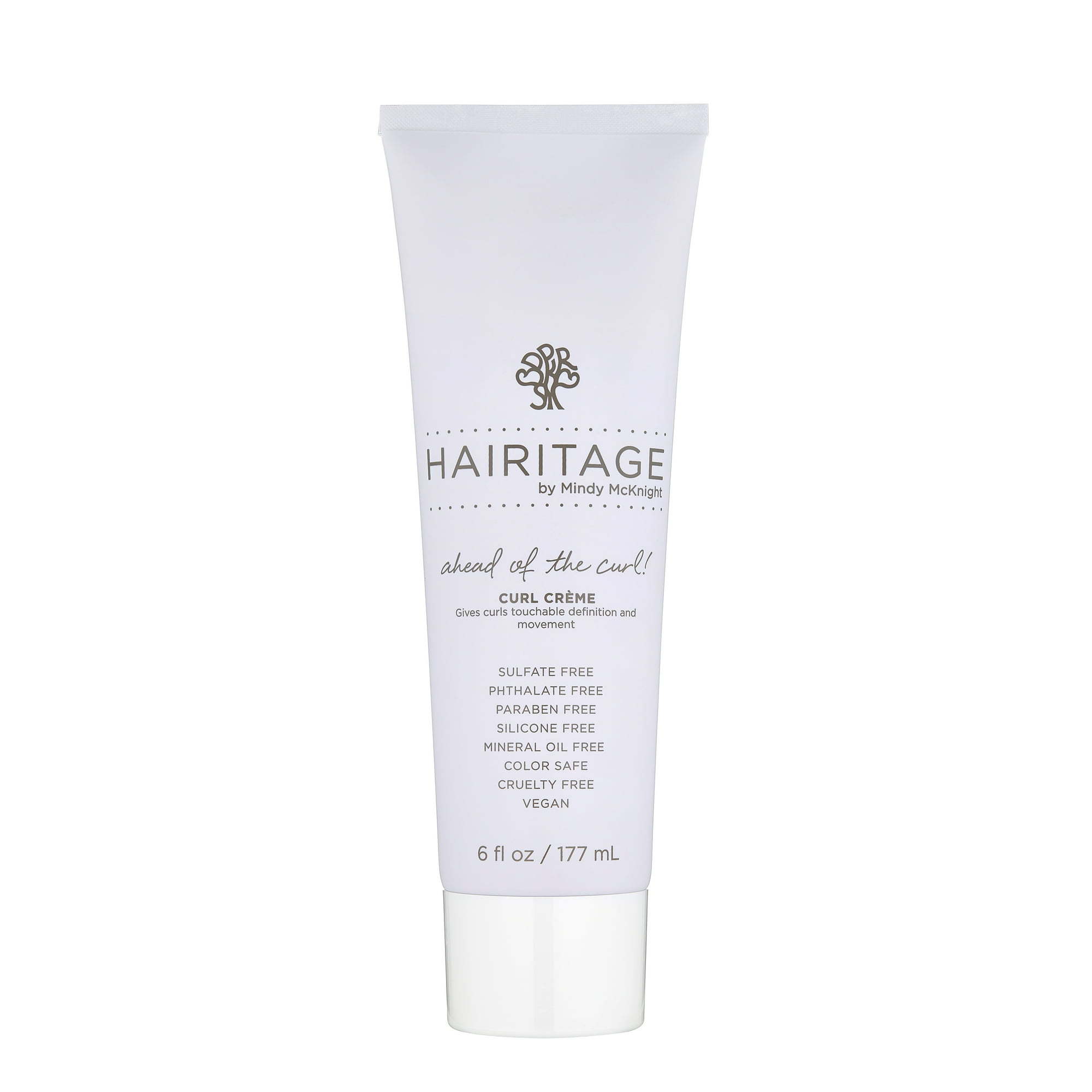 Go HERE for the post on the best drugstore brand shampoos and cowashes. Or HERE for conditioners, deep conditioners, or leave-in conditioners.
If you do not know your hair characteristics, please take the Curly Hair Quiz.